Hi everyone!
We are Evil Corporation Games, a small team of creative and game-addictive people from Moscow, Russia.
This page is about us and our games.
*****

We are currently working on a new project – 'ARSONIST'. It is a logic action game about a pyromaniac guy who has a burning passion for all things fire related.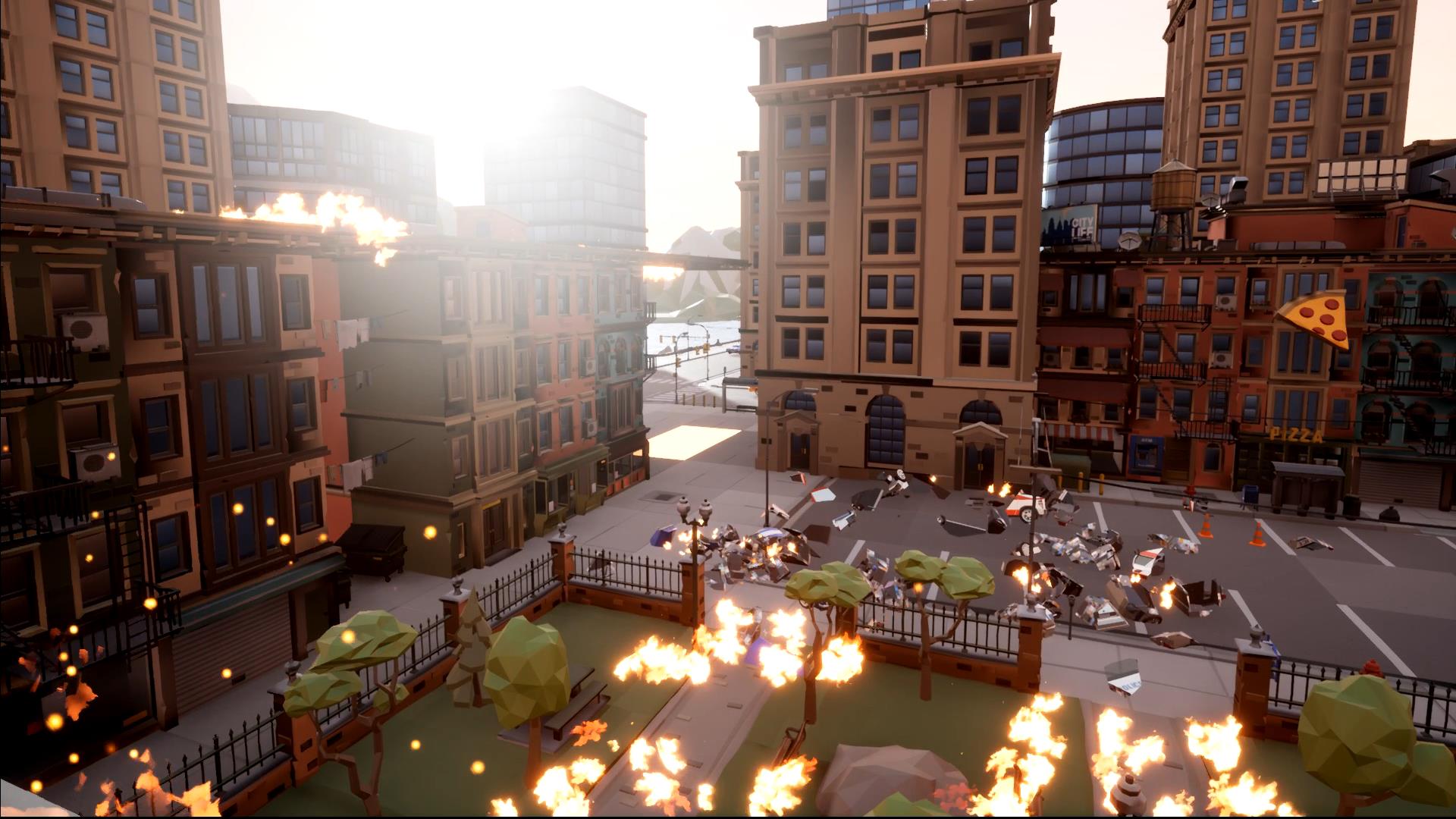 *****
The first game released – Star Story: The Horizon Escape.


Join the journey of a funky space archaeologist who crashed on an unknown planet. What can go wrong? Everything! Talk, explore, fight, make decisions to find a way out! A text turn-based adventure RPG in which your choices actually matter. Colourful graphics and the old comic book spirit.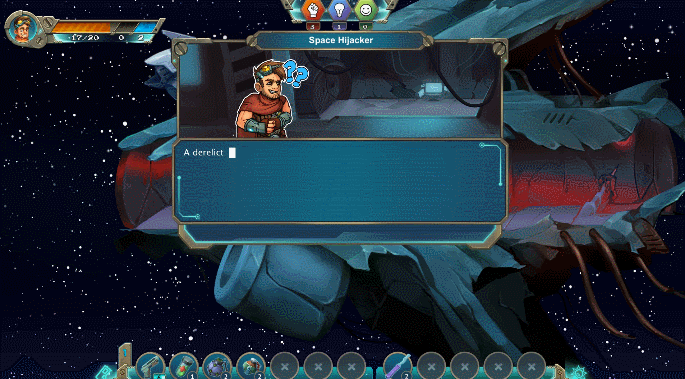 Sincerely, we hope that when you play our game, you will have as much fun as we got while we were developing it.
*****

The next game is TERRORHYTHM.
Our idea is to create mix of two genres: beat'em up and rhythm game in the dark cyberpunk world. Stylish level and character design, spectacular FX and hardcore rhythm-based gameplay - this is our recipe for a good game.
The core gameplay is a classic beat'em up battle with numerous enemies attacking the main character from both sides. The success of the battle session depends on how you can catch the rhythm of the background' musical track and kick the enemies to the beat.

Now it includes custom music support, equalized scenes, light reaction the beat, from light to hardcore game modes.

*****
Feel free to contact us: contact@evilcg.com
Important links below!